The Genocide Documentation Project
Featured Posting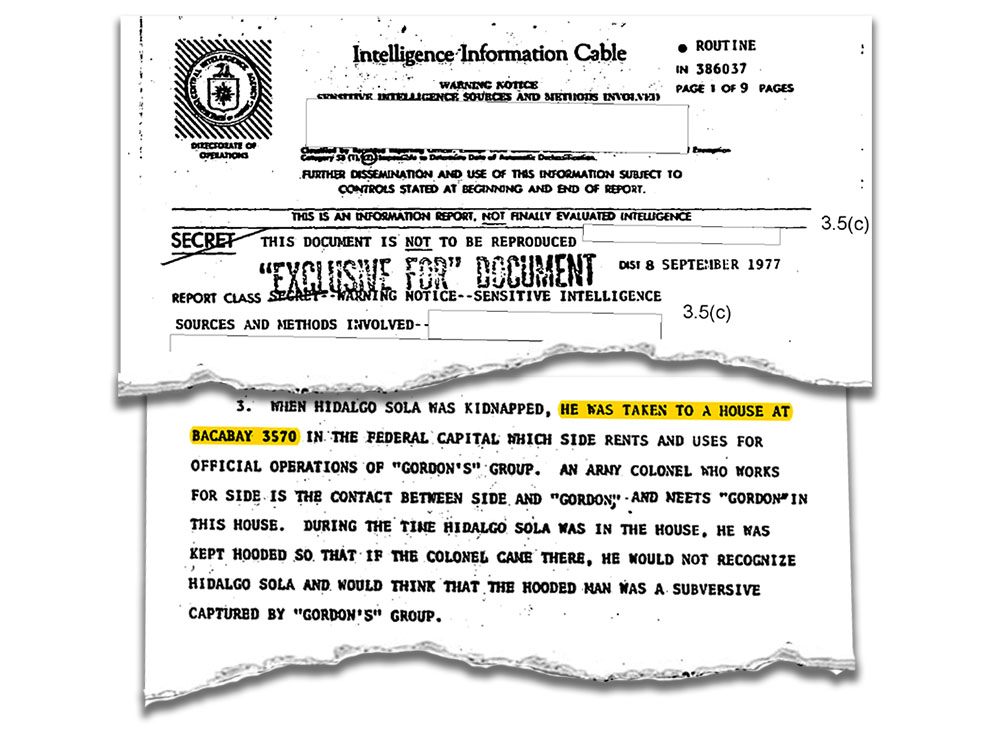 Argentina's House of Horrors
Washington D.C., July 21, 2020 – Forty-four years after the Argentine military began disappearing thousands of citizens following the March 24, 1976, coup, human rights...
Conferences
June 29-July 1, 2015
Srebrenica, 1993-1995
Eyewitnesses and policymakers gathered at the Hague before the 20th anniversary of the Srebrenica genocide to discuss the latest declassified evidence and drew lessons to be learned for genocide prevention.
---
June 1-3, 2014
Rwanda, 1990-1994
Leading decision-makers from the United Nations, Africa, the United States, and Europe gathered in the Hague to consider the failure of the international community to prevent or effectively respond to the 1994 genocide in Rwanda, and to explore whether and how the tragedy might have been averted.